Notable Alums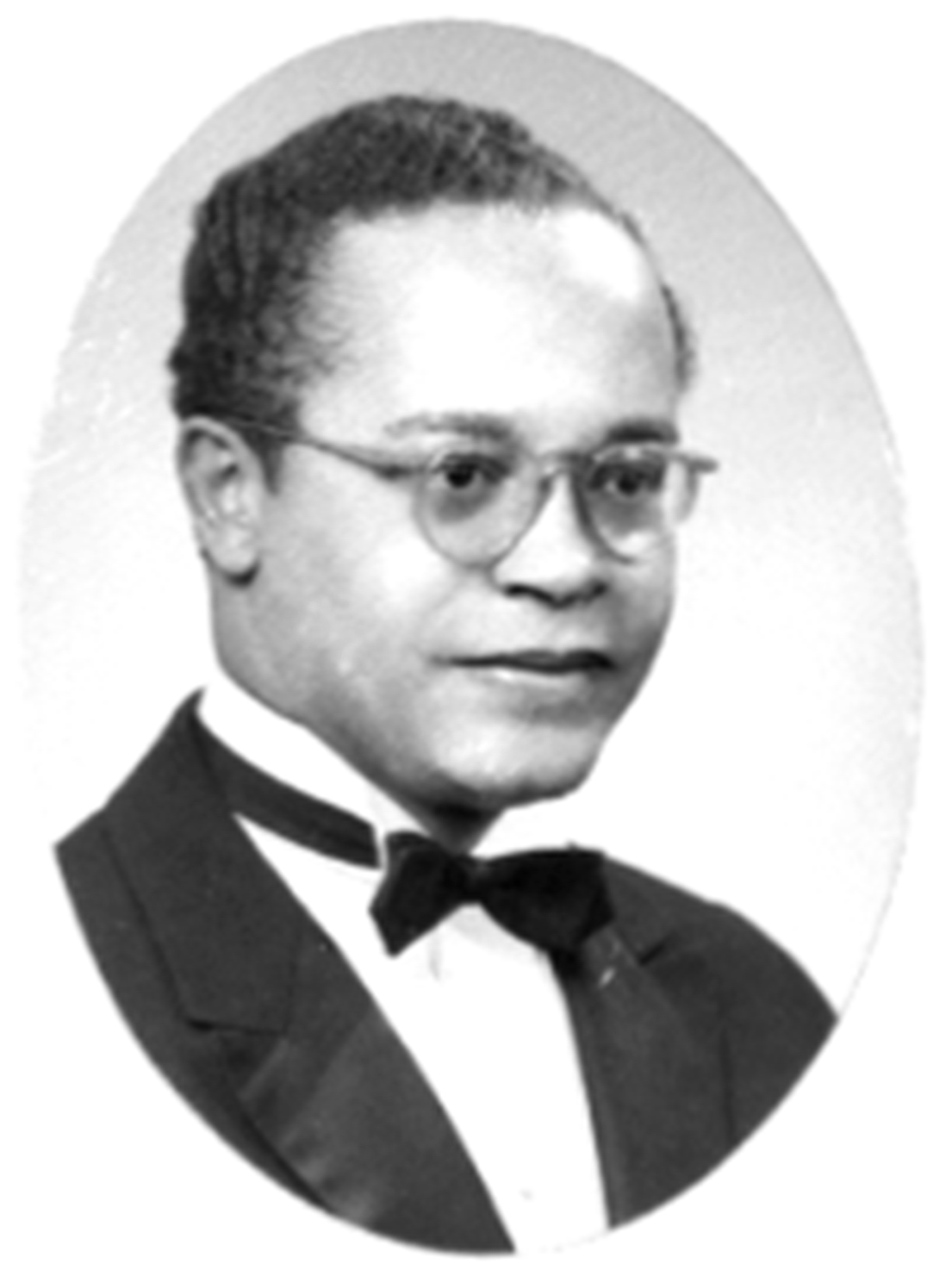 Specialty: Internal Medicine
Graduation Year: 1947
Thomas Batchelor
Thomas Batchelor, M.D., graduated from the Wayne State University School of Medicine in 1947.

Born in 1920 in Hamtramck, Mich., at about age 12 he injured his leg in a fall on the ice. Not having money for a doctor, his mother took him to a faith healer. He developed a serious bone infection. A neighbor who was a nurse intervened to get him proper medical treatment, which involved him staying in a convalescent home for a year. The treatment required his doctors to cut his leg open to the bone and pack the wound with chlorine. Batchelor recovered, but he had to wear a built-up shoe because the infection stunted the growth of his leg.

The disability did not keep him from earning straight A's and graduating from high school with honors. He went on to major in art at Wayne State University with a full scholarship His mother worked for the dean of the Wayne State College of Medicine. One day the dean asked his mother what her son was studying and she replied that he was an art major. The dean asked if he'd be interested in medicine. He was, and Batchelor applied, was accepted, and offered a full scholarship. However, at that time the medical school accepted only two African-American students in a class. And the class was full. Batchelor had to wait a year for his slot.

While waiting for his slot, Batchelor continued his studies at Wayne State University. He received his master's degree in Pathology while teaching at the university. When he was finally admitted to medical school, it was amidst a growing environment of racial tensions in Detroit. One summer afternoon in 1943 while he was in medical school, Batchelor had taken a date to Belle Isle. That night, a race riot broke out. He was attacked and his leg was reinjured. He suffered from a persistent bone infection in his leg from that injury and it was recommended that he have another year of treatment in a convalescent home or he would lose his leg. He was in his last year of medical school and had been accepted for an internship at Detroit Receiving Hospital. No African-American had been given that opportunity. He wanted to graduate from Wayne on time with his class and begin his internship, so he opted to have his leg amputated.

After medical school, Dr. Thomas Batchelor served as a student instructor in pathology and became an intern, then resident, and fellow under Dr. Myers. Dr. Batchelor, along with two other black physicians, built his first clinic in Detroit. This was the beginning of Dr. Batchelor's long professional medical career that would span 54 years. He was the first African-American physician staff at Sinai Hospital, the first African-American in Michigan to specialize in hypertension and kidney disease, and the first African-American to be granted teaching privileges at Grace and Sinai hospitals. Dr. Batchelor obtained numerous honors and distinctions, including being named the first African-American to serve as president of the Detroit Board of Health and on the Greater Detroit Area Hospital Council. He also was one of the founders of The Wellness Plan.