Notable Alums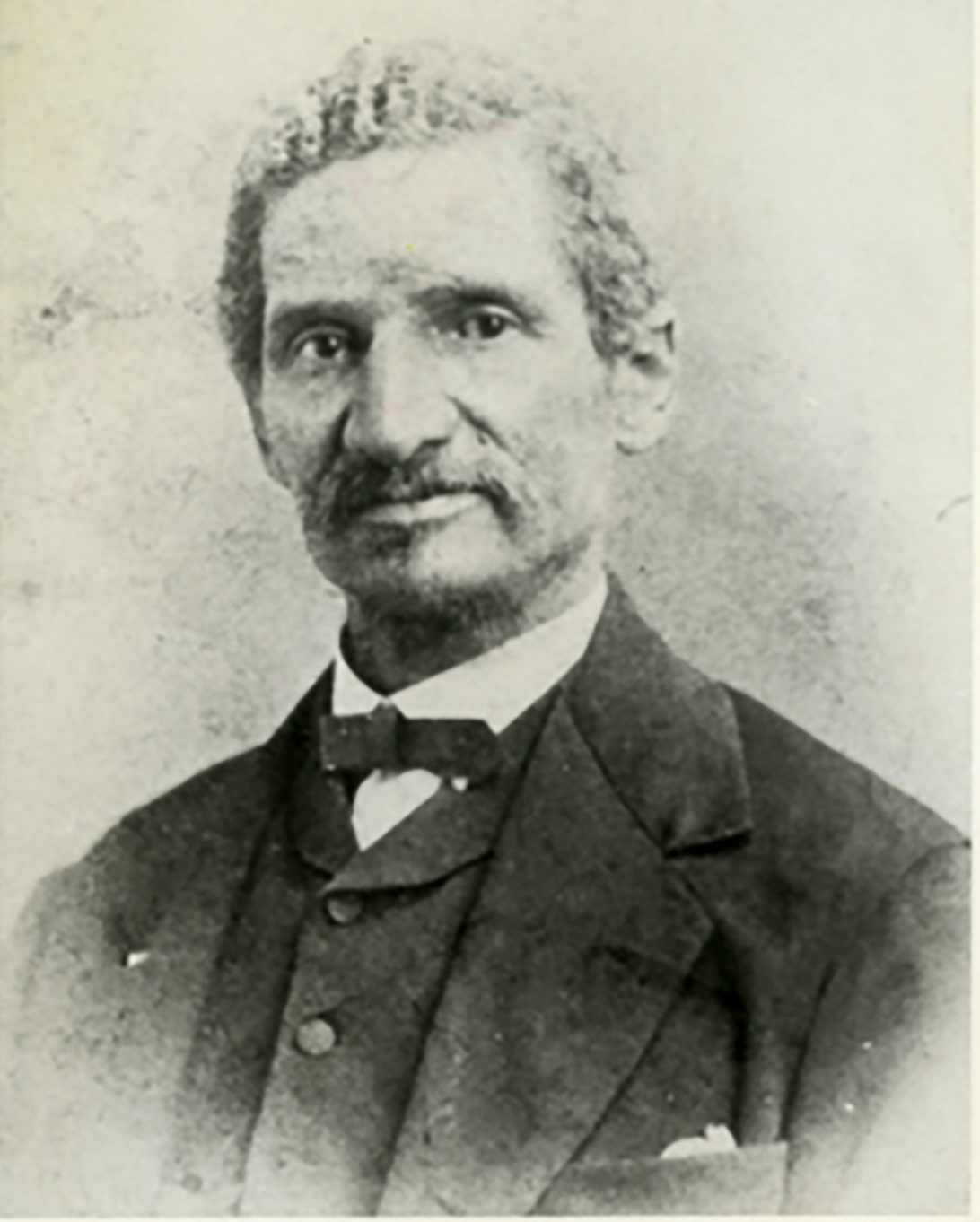 Specialty: Family Medicine
Graduation Year: 1869
Joseph Ferguson

Joseph Ferguson was born in Virginia about 1821 to free parents and died in Detroit, Mich., on March 5, 1877 at the age of 56. His name was originally Furgerson, but he changed its spelling when he became an adult. As an adult, Ferguson moved his family from Petersburg to Richmond, Va., where he took up barbering. During this period barbers not only cut hair, they performed basic medical functions such as "cupping" (bleeding a person of "bad blood") and "leaching" (applying leeches to reduce swelling). He was so good in these practices that he decided to secure a formal education in medicine. He moved from Virginia to study medicine in Pittsburgh, Pa., around 1850 with his wife and two children, and apprenticed with a white doctor named George McCook.

Ferguson left Pennsylvania and moved to Ohio to attend medical school. He spent the school year of 1856-1857 at the Cleveland Medical College. Then, without a degree, he moved his family to Detroit and immediately began regular medical practice. His father-in-law, William Webb, also moved his family from Pennsylvania to Detroit around this time.

Dr. Ferguson was well received by the Negro community in Detroit. Despite an undertow of racial hostility, the Fergusons and the Webbs settled in the eastern part of downtown Detroit, a region that was already being treated as a black ghetto. Webb established and operated a grocery store at his home, while Ferguson resumed his medical practice.

Both Webb and Ferguson became involved in the struggle for freedom and justice, especially in freeing slaves. They were conductors for the Underground Railroad. They attended a secret meeting at Webb's home with abolitionist Frederick Douglass and John Brown on March 12, 1859. It was at this meeting that Brown divulged his plan to take over the Harpers Ferry Arsenal. After lengthy discussion, Frederick Douglass decided not to participate. None of the other men who were there participated, although many of them went underground or left the country, including Frederick Douglass following the failed raid. Ferguson, however, became more visible. He was a signer of a petition to the Detroit School Board in 1859 that led to the integration of the Detroit Public Schools. When the Civil War broke out in 1861 Ferguson continued practicing medicine, providing community leadership and health care to African-Americans. In 1863 when William Faulkner was falsely accused of attacking two 9-year-old girls -- one white and one black -- Detroit's first race riot ensued. Ferguson entered the riot-torn area to administer aid and help find shelter for the homeless despite threats of harm and danger. He continued his ministry to the injured until the danger ended.

In 1868, Dr. Theodore A. McGraw and four other white Civil War veteran surgeons launched the Detroit Medical College. Ferguson applied and was admitted to the first class. When the Detroit Medical College opened, he seized the opportunity to upgrade his professional status by finishing his M.D. degree. His studies did not prohibit him from practicing medicine or his community service. As a student in 1868, he joined a community petition drive to integrate Detroit's public schools, which was already legislated under the Civil Rights Act of 1866. The schools were forced to integrate. This decision was upheld Oct. 11, 1869, when the school system was forced to admit its first African-American student, William W. Ferguson, Dr. Ferguson's second son.

Joseph Ferguson, M.D., graduated from the Detroit Medical College in 1869, becoming the first African-American in Detroit and in Michigan to earn a medical degree. From the time he started medical school in Ohio in 1856 until his graduation in Detroit in 1869, 13 years had passed. He held tight to his dream and persevered. He did not need a degree to practice medicine, but he needed one to fulfill his dream. He also served two terms as city physician and was active in Bethel AME Church. Dr. Ferguson practiced medicine in Detroit until his death on March 5, 1887. He is buried in Elwood Cemetery in Detroit.