Notable Alums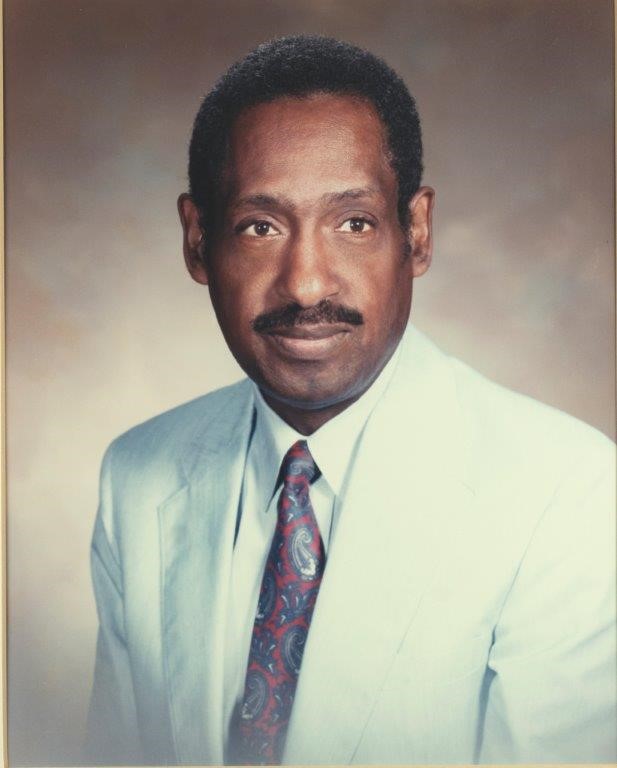 Specialty: Obstetrics & Gynecology
Graduation Year: 1958
Charles Vincent

Charles Vincent, M.D. '58, was born July 22, 1933, in Hartshome, Okla., to Charles Harrington and Ruth Kay Vincent. He often described himself as a simple country boy from a small town in Oklahoma. In 1946, his family moved to Detroit, where he attended Detroit Public Schools, graduating from Northwestern High School. He joined Hartford Avenue Baptist Church, where he served as member, trustee and director of the medical ministry for 50 years.

Dr. Vincent obtained a bachelor's degree in chemistry from Michigan State University in 1954, and his medical degree from Wayne State University in 1958. However, Dr. Vincent was not successful in obtaining an Obstetrics and Gynecology residency at his first choice, Grace Hospital, even though some of his white classmates with lower grades were accepted. This would prove a rallying call for him in the battle to obtain equal opportunity and access for African-Americans in the medical professions.

Dr. Vincent completed an internship in obstetrics at St. Joseph Mercy Hospital and specialized in Obstetrics and Gynecology at Wayne State. He established a successful private practice with his good friend and classmate, Julius Combs, M.D., in 1964, and became a certified obstetrician in 1968. As the practice grew to include Donald Masse, M.D., and George Shade, M.D., Dr. Vincent maintained his relationship with the WSU School of Medicine. He was named Alumnus of the Year in 1986 and 1991.

In 1963, Dr. Vincent joined the Wayne State University School of Medicine faculty. The Wayne State University School of Medicine did not have any African-American graduates in 1967and no black students were on track to graduate in 1969. Dr. Vincent joined a committee that worked to increase the number of African-Americans attending the school. The committee would establish the Post Baccalaureate Program, the oldest such program in the in the United States.

Dr. Vincent established a respected reputation in organized medical societies by serving as a member, committee member and in leadership roles in the Detroit Medical Society, the Michigan State Medical Society, the Wolverine Medical Society, the Wayne County Medical Society and the American Medical Society. He served as president of the DMS, MSMS and the WCMS. In 1995, Dr. Vincent was appointed to the membership committee of the American Medical Association, the first such appointment of an African-American in the 147-year history of the AMA. His position on that committee proved invaluable because Meharry and Morehouse were on the agenda as medical schools that were to be downsized. Although Dr. Vincent was very ill, he remained and actively participated in this meeting in Hawaii until he knew Meharry and Morehouse were no longer in danger. He left the meeting after having those assurances, flying home to Detroit, where he was hospitalized in intensive care at Harper Hospital for five days.

Dr. Vincent also served on or directed numerous state and local boards. He chaired the Department of Licensing and Registration of the Michigan Board of Medicine. He was commissioner of Health for the City of Detroit, director of Obstetrics and Gynecology at Detroit Receiving Hospital from 1975 to 1992 and director of Gynecology at Hutzel Hospital from 1988 to 1991.

Dr. Vincent received numerous awards and recognitions, including being named Physician of the Year by his colleagues and peers in the Detroit Medical Society in 1981 and 1993.