Notable Alums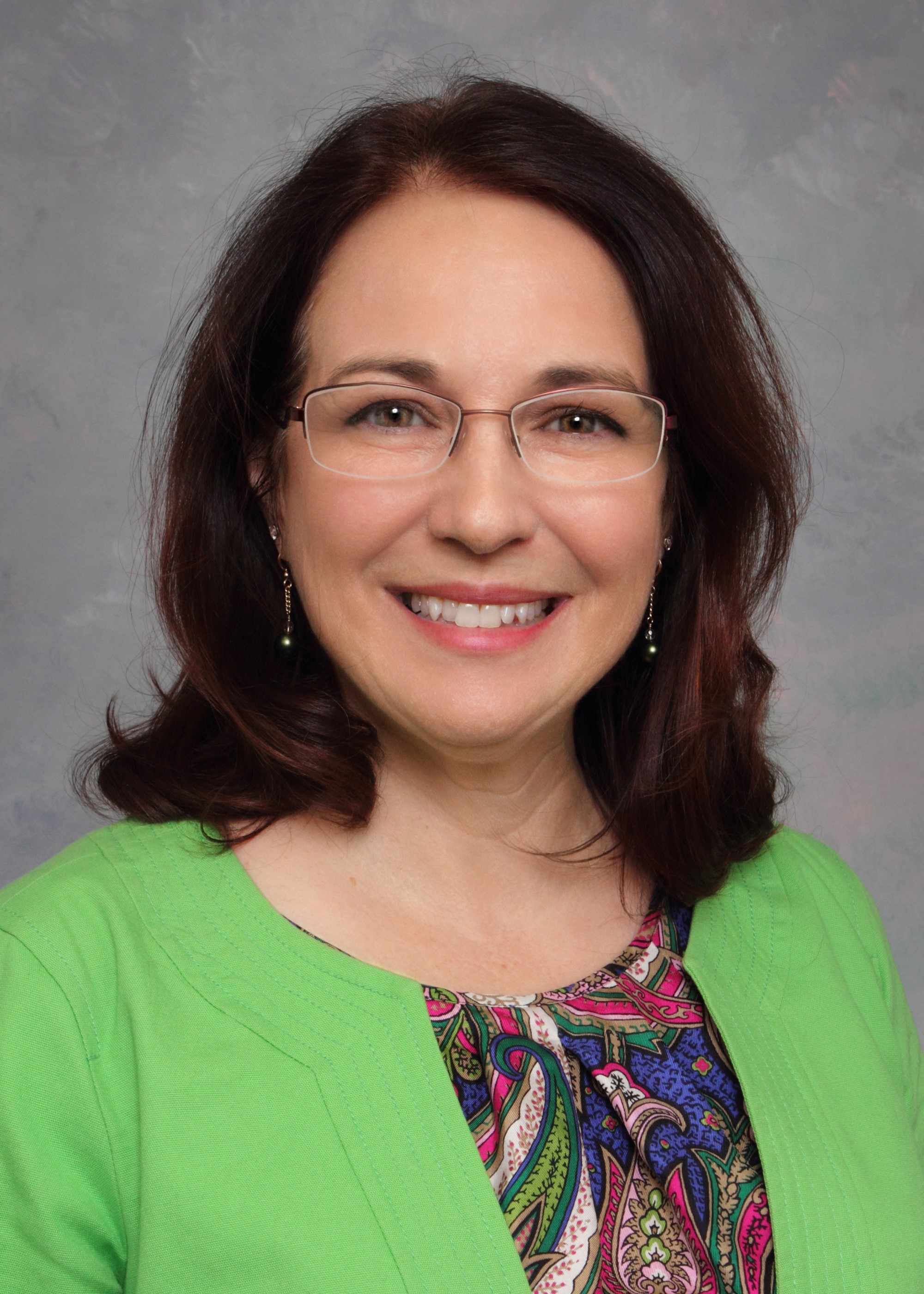 Specialty: Family Medicine
Graduation Year: 1989
Linda Nicholson Meurer
Linda Meurer, M.D. '89, M.P.H., is a professor and vice chair for Academic Affairs, Family and Community Medicine at the Medical College of Wisconsin.

She directs the T-32 Academic Fellowship in Primary Care Research, a T35 summer research program in aging/injury, and the Urban and Community Health Pathway for medical students. She serves as chair emeritus of the Medical College of Wisconsin Diversity and Inclusion Action Committee.

Dr. Meurer said she views training and mentorship in primary care and community-engaged research as mean to enhance the relevance of clinical research, improve health care access and quality, enhance socially responsive medical education, and advance health equity. She has led three Healthier Wisconsin Partnership Program grants, one with the Milwaukee County Department on Aging to train physicians and first-responders to recognize and respond to elder abuse and neglect, and two with the Lindsay Heights Neighborhood Health Alliance to improve health, wellness and healthy food access in urban Milwaukee.

She has published 39 peer-reviewed articles and educational products with a focus on faculty development, medical education, patient safety and meta-analyses of primary care issues, and delivered 95 presentations at national and regional meetings. She has mentored 17 medical students conducting summer research, 10 more as a scholarly pathway advisor, and has advised 10 graduate students on their theses or dissertations.

Recognized with the Medical College of Wisconsin Distinguished Service Award in 2017, Dr. Meurer has also received the 2009 Community Partnership Award from the Department of Family and Community Medicine, the 2019 Excellence in Community Service Award from the Student National Medical Association and the 2018 Outstanding Medical Student Teaching Award from the Medical College of Wisconsin.